Dr Cassandra Dean
Dr Cassandra Dean is a BULK BILLING Clinical Psychologist. She sees children, adolescents and adults.
Note: Dr Dean does not see clients through Workcover, TAC, victims of Crime, ATA (CAREinMIND), EAP, DHHS, Corrections Victoria or for other Legal Issues, NDIS, Comcare, of for one-off assessments.
Dr Dean does not specialise in the provision of court/ legal/ psychological reports.
Dr Dean is a member of the Australian Psychological Society and the College of Clinical Psychologists. Dr Dean has a Doctorate in Clinical Psychology, specialising in adolescence, from Monash University.
Dr Dean has extensive experience in providing mental health services to young people, adults and their families. She has a particular interest in integrated treatment for depression and anxiety. Dr Dean adopts a client-centered approach using evidence-based practice and uses a range of psychological therapies including Cognitive Behaviour Therapy (CBT) and Acceptance and Commitment Therapy (ACT).
Kelly Brown
Kelly is a General Psychologist passionate about working with clients who may be considered vulnerable and has a special interest in trauma. Kelly offers evidence-based, allied mental health psychological services for children and adults wanting support to address mental health concerns. Kelly offers no cost sessions under Targeted Psychological Strategies (TPS), available to clients who experience financial hardship. Please ask your GP for a mental health treatment plan and a TPS referral form to be completed to access this service.
Kelly establishes a non-judgemental environment utilising cognitive behavioural therapy (CBT), acceptance commitment therapy (ACT), sand-play and eye movement desensitisation reprocessing (EMDR). Kelly has undertaken a yoga teachers training and is interested in the bodies physiological response in supporting trauma recovery. Kelly has previously run a seminar 'Parenting children who worry' and regularly works with children. Prior to psychology Kelly worked in media/animation and encourages a creative approach in the therapy room.
Kelly sees clients under TPS and other funding schemes including victims of crime, TAC, WorkCover etc. Kelly works every second Saturday at the Diggers Rest Medical Centre.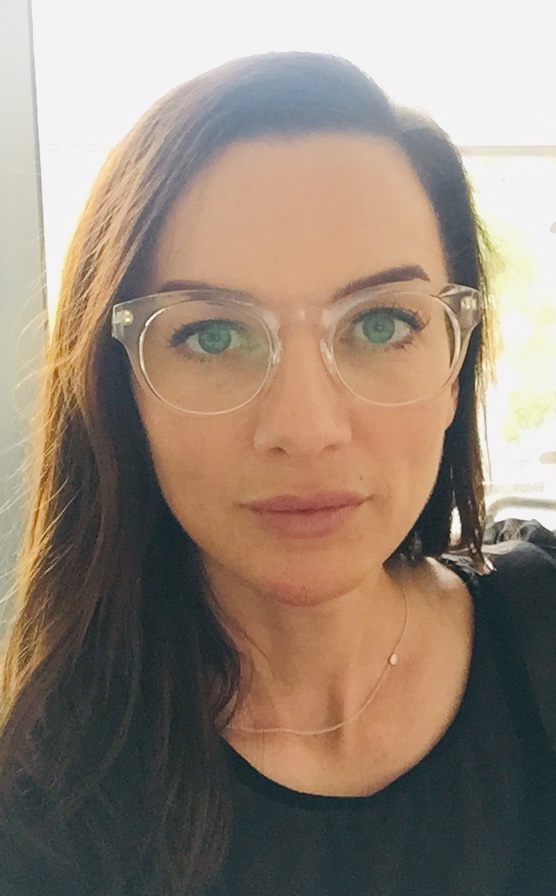 Mr Milan Pekic
Services include:
Depression/Anxiety/Stress (work, home, social)
Self-esteem (views, beliefs, Self-exploration/Identity)
Social concerns (anxiety, phobias)
Relationship issues (communication, dynamics, Divorce, separation)
Trauma (PTSD, Grief & Loss, Phobias, Panic)
Obsessional thinking and compulsive behaviour (ritualistic behaviour, Coping strategies)
Eating disorder & health issues (self-image, pain management, health & wellbeing)
Educational assessment (Learning Styles,
Career/ vocational counselling (Work-related matters)
All patients with a Mental Health Care Plan will be bulk billed.