Open Thursdays: 9:00am-5:00pm
Book now: https://www.steprelief.com.au/
1300 017 802
Email: info@steprelief.com.au
Mr Mark Albert
Mark (BHsc MPod) graduated from La Trobe University in 2015 with a double degree of Bachelor of Health Science and Master of Podiatric Practice.
Mark spent numerous hours alongside senior podiatrists and surgeons enhancing his clinical skills. He is also involved in a number of sports teams, and also coaches a soccer team. Due to his deep passion, Mark has built widespread knowledge in sports injuries through his extensive experience.
He is also practicing Dry Needling or Acupuncture, Ingrown Toenail surgery, diabetic foot assessment care and children's feet. Mark also speaks fluent Arabic.
Services & Facilities
At Step Relief Podiatry we utilise nothing but the best approach to the health of your feet, and ultimately, your overall well-being.  Hence, Mark has invested in state-of-the-art technology available for podiatric treatment, and effectively patient's well-being.
Our services include, but are not limited to:
Flat feet
High arches
Foot and leg pain
Sports injuries
Plantar Fasciitis (heel pain)
Achilles tendon conditions
In-toeing
Paediatric conditions (for children)
Corns & Calluses
Athletes foot
Bunions
Wart treatment
Fungal nails
Ingrown toenails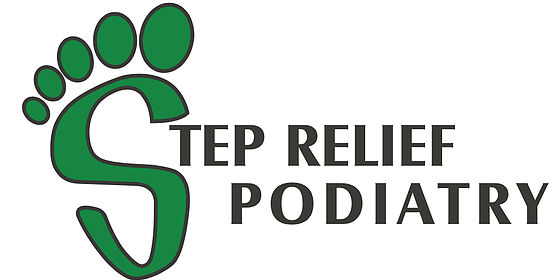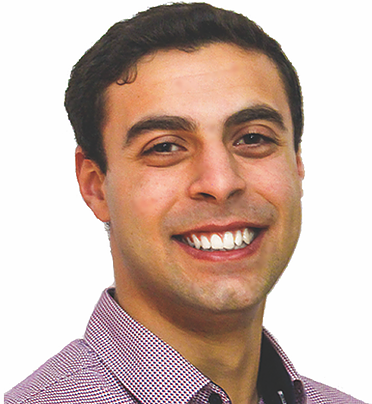 BILLING
All patients with chronic conditions are eligible for Medicare rebates for routine podiatry visits through the Medicare system. You will need to see your General Practitioner and ask for an Enhanced Primary Care (EPC) referral.
Yes, we accept private health, we have a HICAPS facility at all of our locations, including St. Albans, so you can claim directly from your private health fund. Depending on your cover, you may need to pay a small gap payment. You will need to call your private health fund for more information about the podiatry and orthotic rebates you may be eligible for.