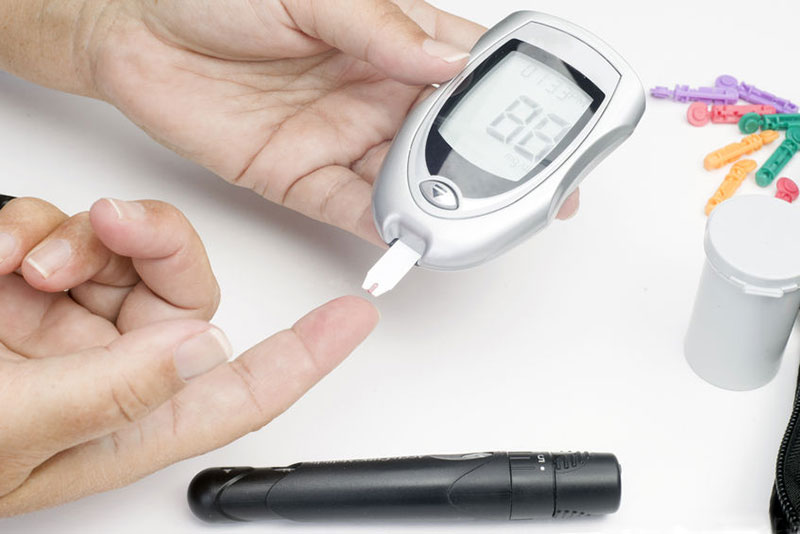 National Diabetes Services Scheme (NDDS)
Diabetes is the epidemic of the 21st century. Around 1.7 million Australians are currently living with diabetes. On average, 280 Australians develop diabetes every day. Diabetes is regarded as the biggest challenge confronting Australia's health system.
The National Diabetes Services Scheme (NDSS) is an initiative of the Australia Government that supports people with diabetes by providing timely, reliable and affordable access to the NDSS support services and products. Registration with the NDSS is free and open to all Australians who are diagnosed with diabetes.
Diggers Rest Pharmacy is an NDSS Access Point, where registered patients can access a range products including:
Subsidised blood glucose testing strips
Subsidised urine testing strips
Free insulin syringes and pen-needles
Subsidised insulin pump consumables (IPCs)
For more information on NDSS registration please visit National Diabetes Services Scheme
For more information on managing your diabetes please visit Diabetes Australia