Diggers Rest Medical Centre is the leading health service provider and the first medical centre in Diggers Rest; one of the fastest-growing suburb northwest of Melbourne. We have a skilled and professional team of Doctors, Nurses and trained staff offering patients a high standard of medical care. We provide extensive health services to the local community and the surrounding region.
Clinic Hours
Monday to Friday –
8.00 am – 6.00pm
Saturday –
9.00 am – 3.00 pm
Sunday and Public Holidays – CLOSED
After Hours
13SICK National Home Doctor Service, In home. Out of hours. Bulk Billed TEL: 13SICK (137425)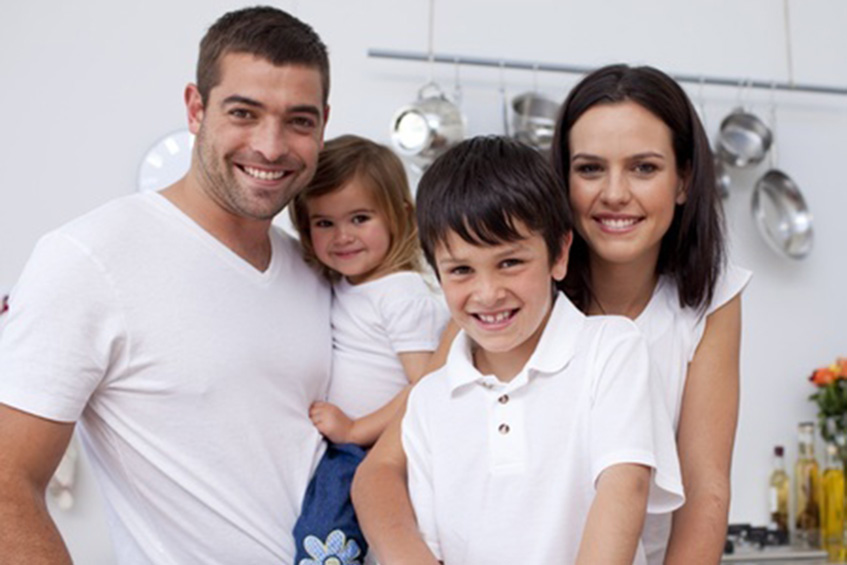 Practice Fees
Consultations and procedures will be privately billed and payment is required at the time of service. Consultations for children under 12 months of age, Veteran Affairs and our existing (regular) patients who are on our database with a valid Medicare card will be exempt and bulk billed. Aged pension card holders will be privately billed for their first visit (rebateable from Medicare).
When making an appointment, please enquire with reception staff as to the fees payable. Longer consultations will be charged at a higher fee, with a higher Medicare rebate available.
If you are experiencing financial hardship, please discuss this with your treating doctor.
Non-Attendance Fee $30.00 – applies to patients who book and do not attend an appointment. To avoid this please reschedule beforehand by calling the clinic or changing your appointment online through HealthEngine.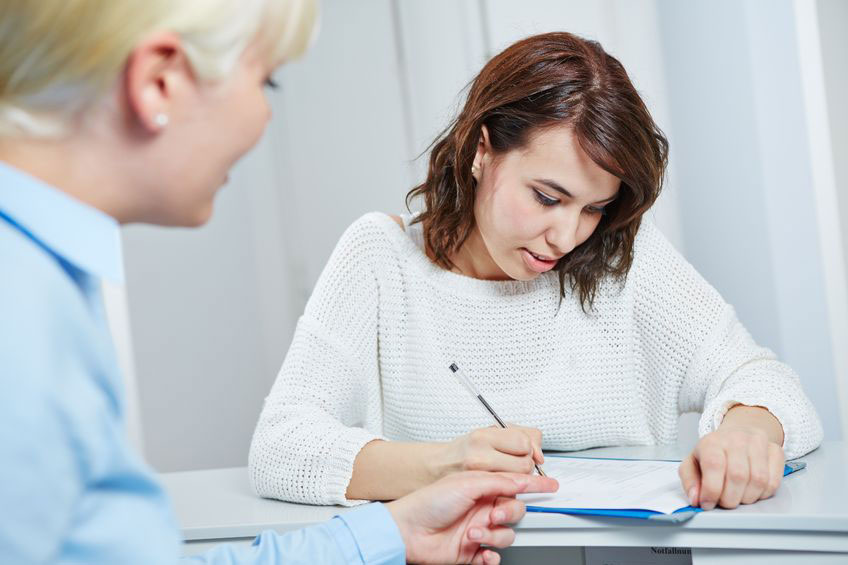 New Workcover Claims
A fee is applicable for "new" Workcover visits. This is payable on the day of consultation. Please speak to reception staff regarding fees or check Billing policy
Consultations
The doctors in this practice take appointments. These can be made by telephone, in person with the receptionist or online www.diggersrestmedical.com.au / HealthEngine.
Communication/Telephone Calls
Staff will take your details, and only interrupt consultation if the matter is urgent, otherwise you can email us on reception@diggersrestmedical.com
Test Results
It is the policy of the practice that all patients are informed about significantly abnormal results but we do not routinely inform you about normal test results. We encourage all patients to share responsibility for their health by following up on all results. Any system can have mistakes so we strongly advise you to make arrangements to come back and see your doctor in one week, unless the doctor has asked you to return sooner. It is essential that we have current contact details on our system, so do not forget to inform us if you have a change of address or telephone number.
Referrals
The doctor may refer you to a specialist or to have tests done. Please be advised that you may incur" out of pocket" expenses. Enquire with the appropriate specialist, etc. when making your appointment or having tests done. Due to legislation, you must be assessed before seeing a specialist – therefore an appointment needs to be made.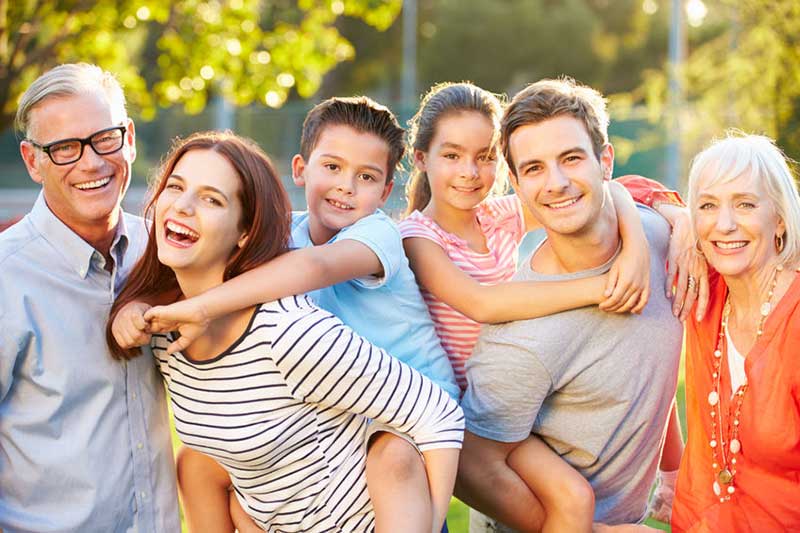 Prescriptions
These are available at the discretion of the doctor. We prefer for you to see your doctor to avoid error and confusion with medications.
Medical Certificates
You must make an appointment to get a medical certificate and, we regret they cannot be backdated.
Recall/Reminder System
This practice is committed to preventative care. You may be sent a reminder notice from time to time offering you preventative health services appropriate to your care. If you do not wish to be part of this system, please let us know. You may be asked back for a follow up appointment, if your GP advises.
Home Visits
Home visits are available to our regular patients who live in the local area. After hours calls will be made by our Locum Service.
Services Provided
• Ankle-brachial index (ABI) – a simple way to check how well your blood is flowing in your legs
• Check-ups
• Chronic Disease Management
• Cryotherapy (liquid nitrogen) of warts & skin lesions
• Dental Services
• Diabetes Care
• Dietary Care
• Family Health Care
• General medical consultations
• Immunisations
• Iron Infusions
• Mental Health (Adults & Children)
• Pathology Services (St Vincents)
• Physiotherapy
• Podiatry
• Psychology and Counselling
• Women's Health – cervical screening, pregnancy tests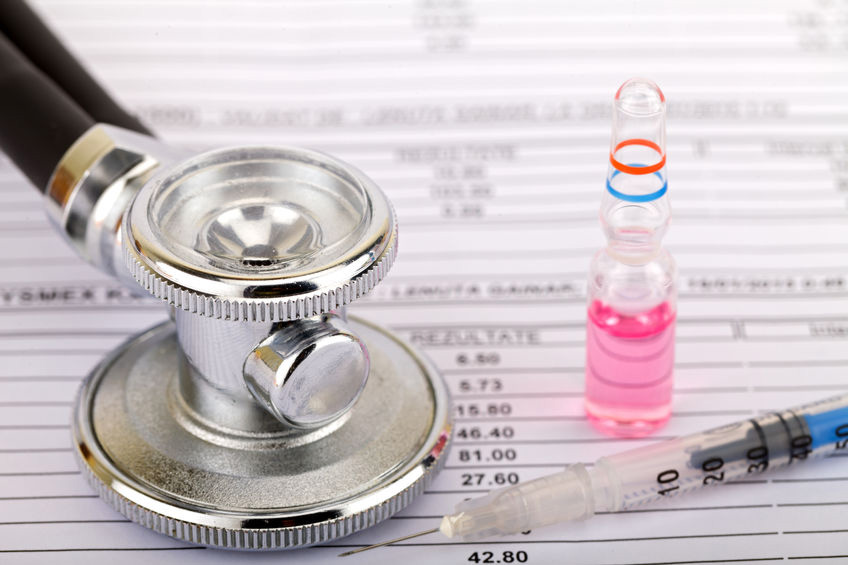 Suggestions and Complaints
Suggestions and Complaints – if you have any suggestions as to possible improvements to the clinic or the service, we are keen to hear from you. There is a suggestion box located at reception. Feel free to fill out a form, any responses are treated in confidence. You can also complete the Feedback section on our website – https://diggersrestmedical.com.au. Your input will help us to improve our services. Any comments (positive or negative) or administrative complaints can be discussed with the Practice Manager.
Medical complaints can be made to the doctor or if you feel you require an external avenue, you can contact:
Health Services Commission, Level 26, 570 Bourke Street, Melbourne. hcc.vic.gov.au / 1300 582 113 for unresolved complaints