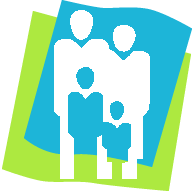 Local & Convenient
2 Farm Road, Diggers Rest
Mon-Fri: 8am-6pm
Sat: 9am-2pm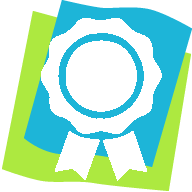 Personalised Care
Caring doctors and skilled professionals.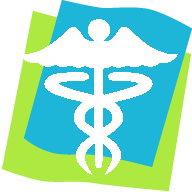 Wide Range of Services
From general medical to dental, as well as allied health services.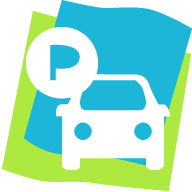 FREE Parking & Access
Large dedicated parking area with wheel chair access and ramp.
Fresh and new medical centre with experienced professionals, along with a great many services for your convenience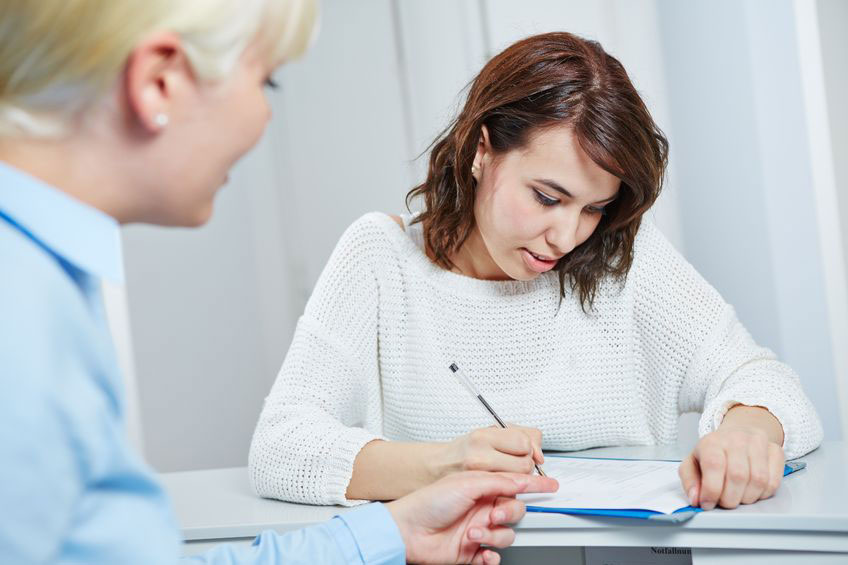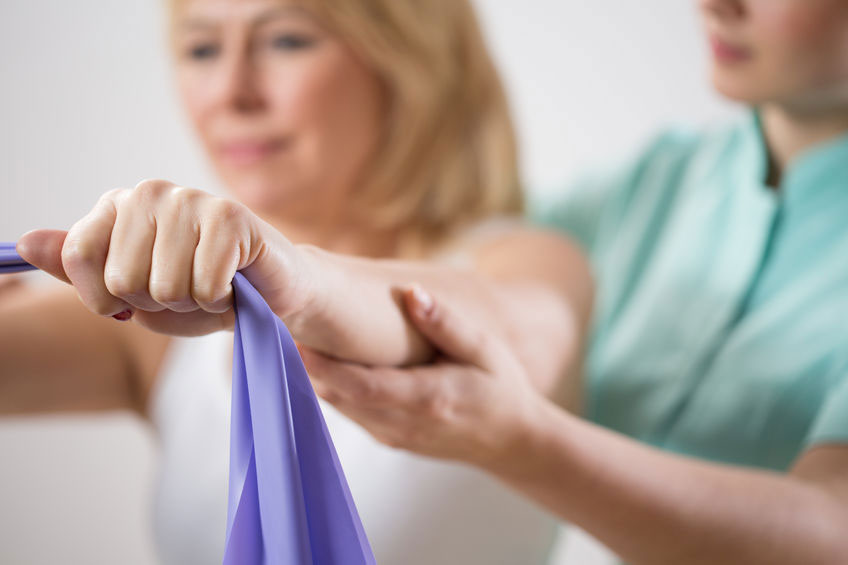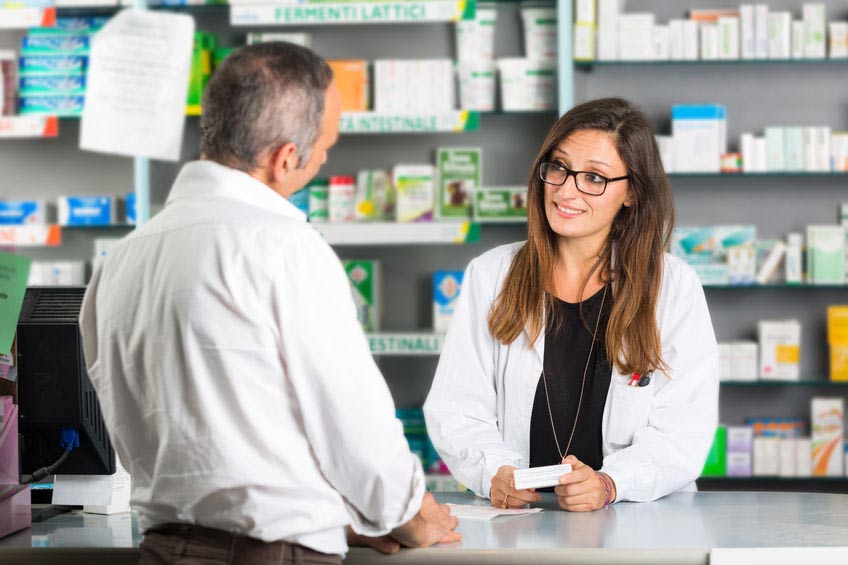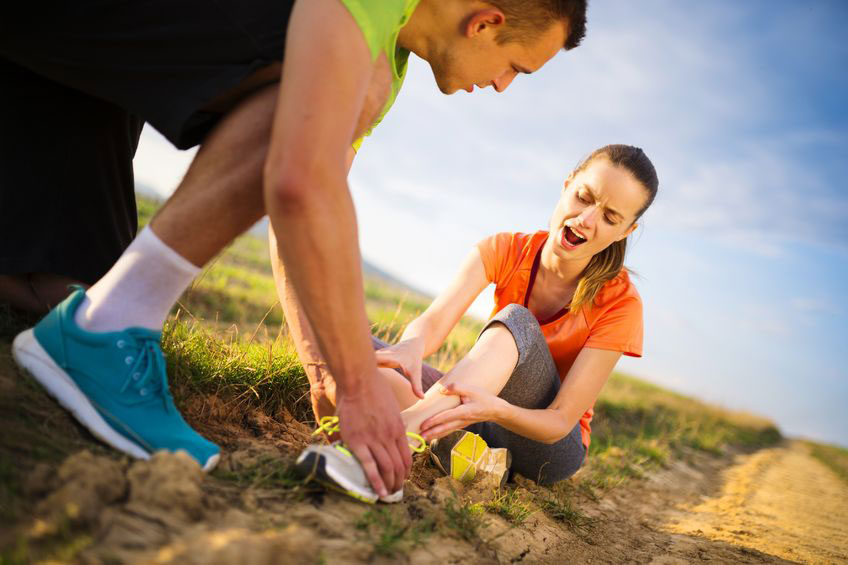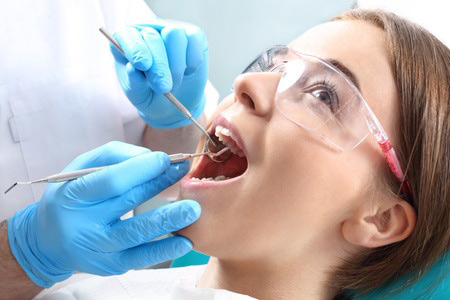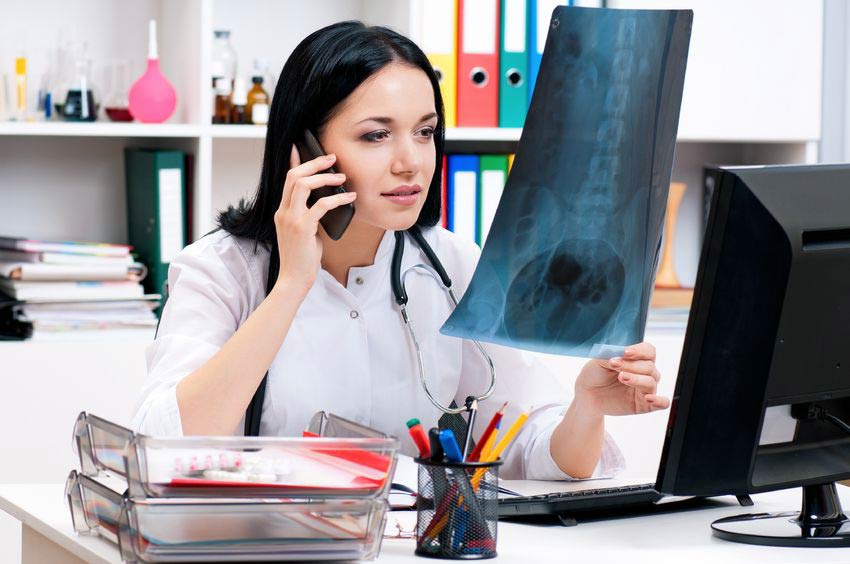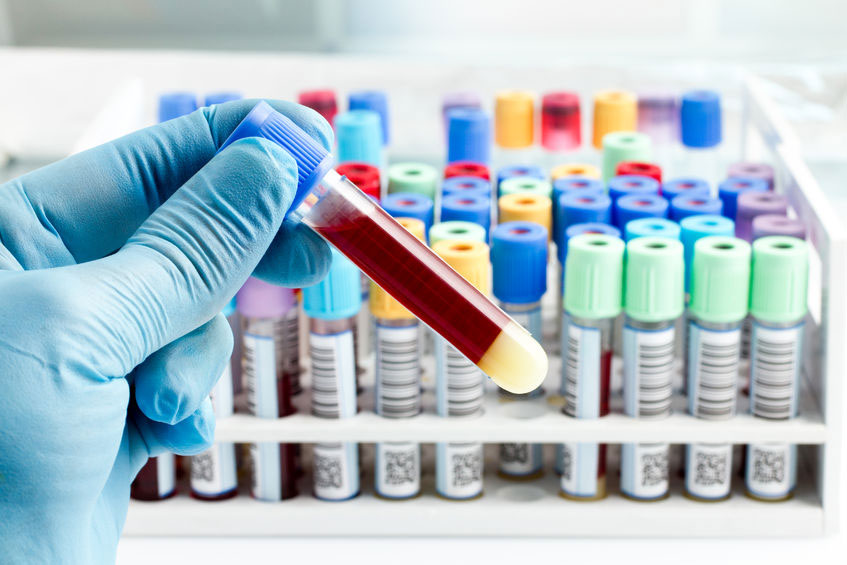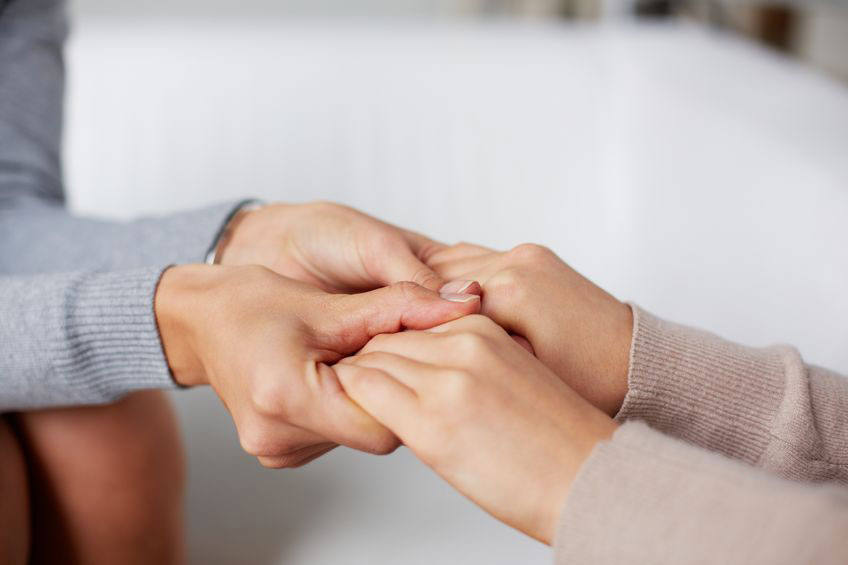 About Diggers Rest Medical Centre
Diggers Rest Medical Centre is the leading health service provider and the first medical centre in Diggers Rest; one of the fastest-growing suburb northwest of Melbourne. Next to the medical centre there is an extra large child care centre and we are not far from Diggers Rest Primary School We provide extensive health services to the local community and the surrounding region. Bulk Billing services are available.

Diggers Rest Dental Practice has an experienced dental team to care for your whole family. We have a special department for children, adolescents and young adults dental and oral care with a senior dental therapist who has 15 years experience in children's dental and oral needs.