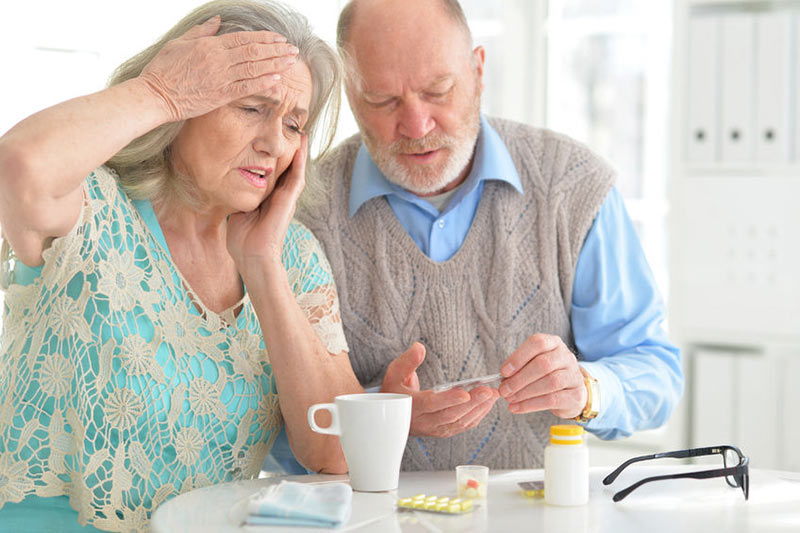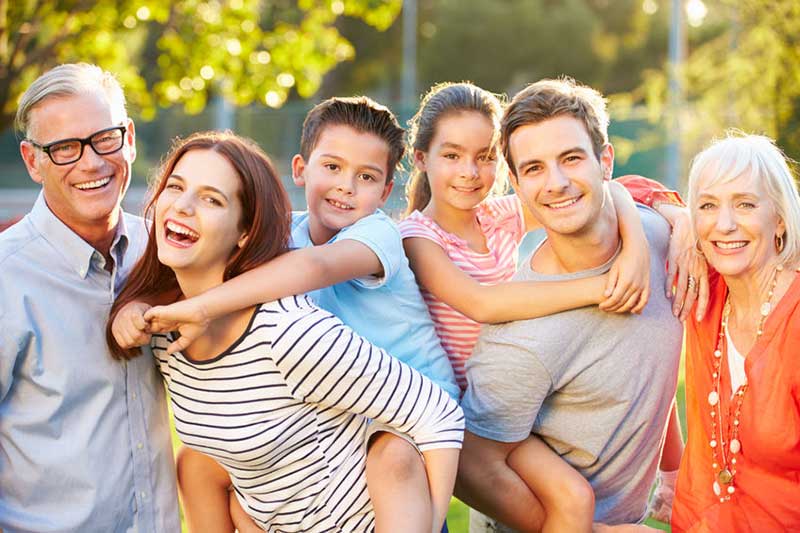 Home Medicines Reviews
Feeling concerned about the medicines you are taking?
Each year approximately 230,000 Australians are admitted to hospital because of problems associated with the use of medicines, including side effects and other reactions. It has been shown that in up to 50% of these cases, the problem could have been avoided.
A Home Medicines Review is a comprehensive review of your medicines by an accredited pharmacist following a referral from your doctor. The aim of the review is to maximise the benefits of your medication regimen, and to prevent medication-related problems.
The accredited pharmacist will conduct the interview with you, in the comfort of your home. A report with recommendations will be prepared and sent to your doctor. Your doctor will discuss any recommendations with you and may make appropriate changes to your medication regimen.
A Home Medicine Review is funded by Medicare, so it is free of charge to eligible patients